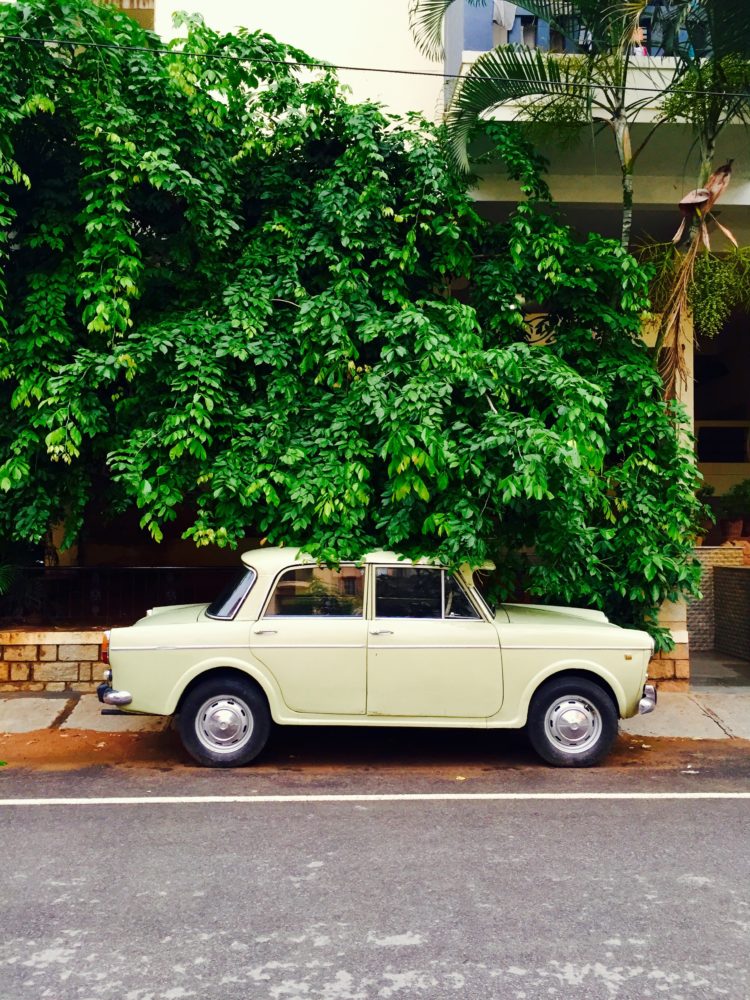 If you need to offload your vehicle, but don't want to deal with the hassle of selling it, donate it to The Seattle Public Library Foundation for its cash value.
The Foundation has teamed up with the nonprofit CARS (Charitable Adult Rides and Services) to accept used cars as yet another way you can help benefit The Seattle Public Library.
CARS will pick up your vehicle for free and handle its sale to an auction – they can even fix it up to improve its sale value. Then they send The Foundation a check for 80 percent of the vehicle's value. CARS retains the remaining 20 percent.
These donations will help us continue to support literacy programs, early education, free cultural events, and Library collections – all while saving you time and money.
To donate your vehicle, fill out this online form, or call 1-855-500-7433.