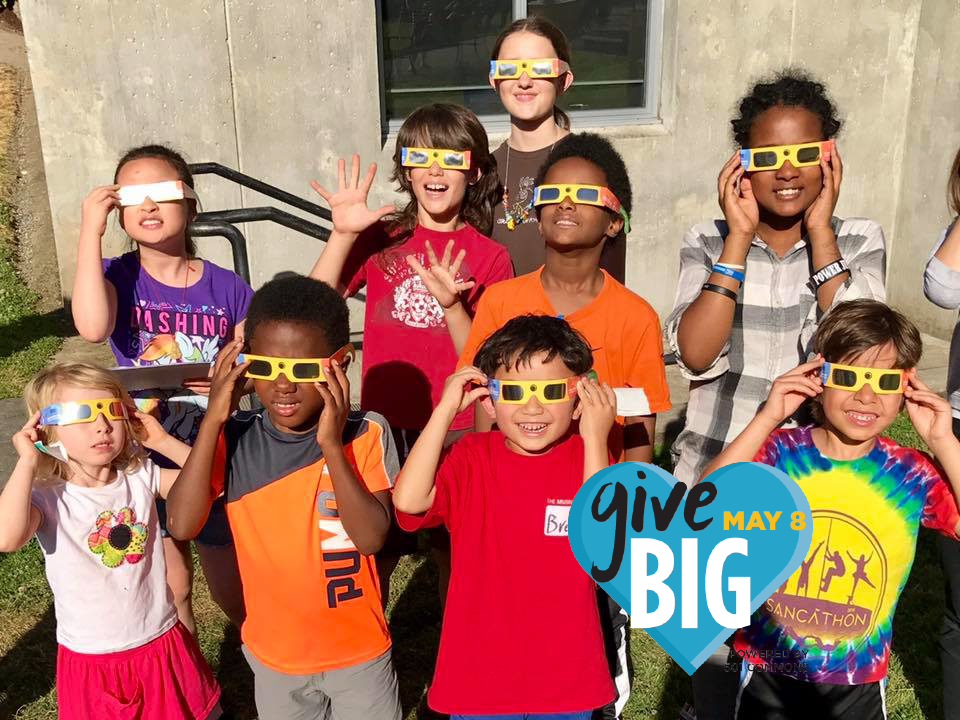 Seattle's annual spring fundraising campaign, GiveBIG, is underway!
This year, we're celebrating the 100th anniversary of Summer of Learning. Between now and May 8, The Seattle Public Library Foundation aims to raise $75,000 so we can help fund more than 12,000 books for Seattle children in opportunity communities. Not only does Summer of Learning help prevent the learning lapse during the critical months between school years, but it prioritizes communities with the greatest barriers to opportunity and learning.
And you can help! Make a gift here to support summer learning.
A $25 gift = 4 books
$50 = 8 books
$100 = 17 books
$250 = 41 books
$500 = 83 books
$1,000 = 165 books
Your generosity can help inspire thousands of children and teens. Help make The Seattle Public Library a vibrant, welcoming, and fun space for kids this summer.