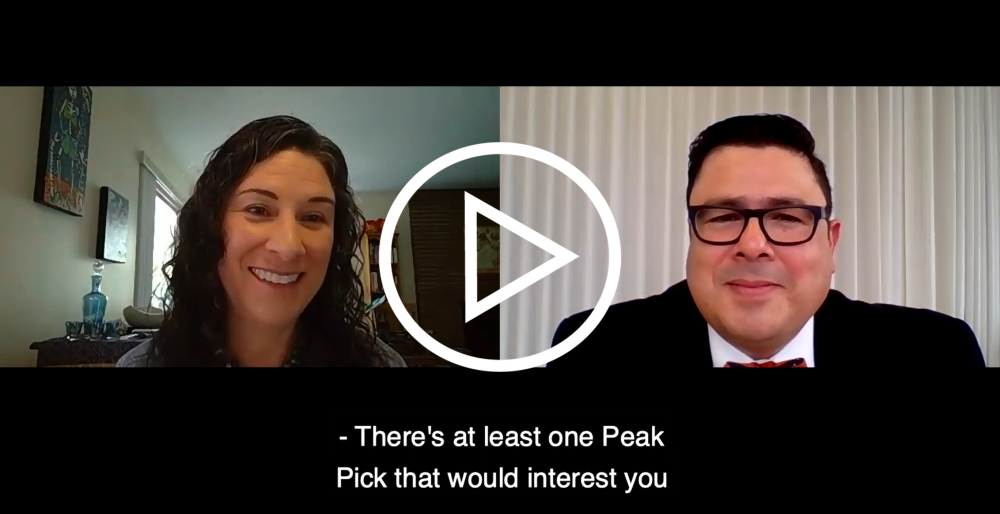 The Foundation hosted its latest episode of "Inside Your Library" June 23 with featured guest Helen Gutierrez, Collection Services Manager at the Seattle Public Library.
Helen spoke with Foundation Board Member Justo Gonzalez about discovering libraries and literature as Mexican-Americans and some of their favorite titles – as well as the origins of Peak Picks and some inner workings at the Library.
We've put together a book list of the titles discussed by Helen and Justo so you can check them out yourself. And, if you missed it, view the program here!