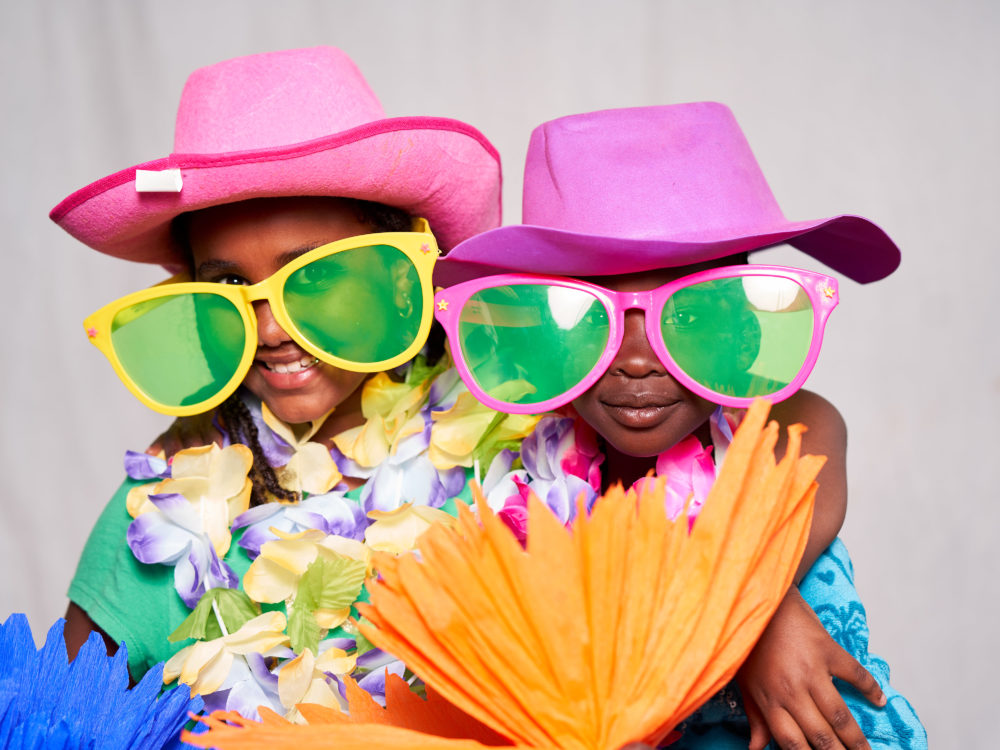 When 30-year-old pregnant mother of four, Charleena Lyles, was fatally shot by police in her North Seattle apartment in 2017 during a reported mental health crisis, Library staff sought to explore ways to help her community.
The apartment complex where she lived, managed by the nonprofit Solid Ground, supplies permanent housing to people who previously experienced homelessness. Though idyllically set next to Magnuson Park on the shores of Lake Washington, it's relatively isolated – the nearest grocery store is a high-end market 2 miles away, and the Northeast Branch of The Seattle Public Library is also 2 miles off, neither of them convenient pedestrian destinations.
It serves as a prime example of an opportunity for The Seattle Public Library to listen to what the residents need and develop public engagement projects.
After working closely with community caregivers, Lyles' death galvanized the Library staff to initiate a new effort: an after-school youth art club.
"The Art Club is a really profound example of what it looks like when community voices are the focus of equity work," says Davida Ingram, public engagement and programs manager at The Seattle Public Library, who led the implementation of the program. "When community members who deal with disproportionate violence know they matter to us and that we will help them create the 21st century healing tool they want to have, that is social justice through and through."
Ingram's position is one of the five Library staff roles funded by the Foundation.
The program kicked off this year, running for 16 weeks from January to April and allowing the apartment complex's children the opportunity to engage in several different types of art, from printmaking to hip-hop to photography. In coordination with the City of Seattle's Office of Arts and Culture and Solid Ground, teaching artists and Solid Ground staff provided hands-on support – sometimes to show a child how to use a digital camera, and sometimes just to be a reliable adult presence and lend an ear.
"I was just trying to create a safe space for young people to express their creative genius," says Dakota Camacho, one of the Art Club's teaching artists who shared their dance and hip-hop talents with the youth. "I think it's just about showing up and seeing that they're beautiful and brilliant human beings."
Time was divided between creative play and deep discussion about social justice issues such as police violence and racism, says Ricky Reyes, a songwriter, poet, and musician who staffed the program in his capacity as racial equity coordinator for the Office of Arts and Culture.
"I think we don't give kids a lot of credit," Reyes says. "We discount that they actually understand what's going on around their community."
Ingram says the Art Club arose from parents' and caregivers' desire for activities that connected art and social justice.
But staffers and artists say it not only gave kids something to do; it gave them a safe space in which to be creative and vulnerable.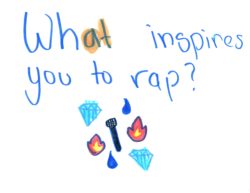 "The group was really an empathy experiment for a lot of kids," says Oliver Alexander-Adams, children's advocate at Solid Ground. Youth participated in sometimes-uncomfortable activities like listening to each other's rhymes, sharing their art, and expressing feelings, but they became drawn to the Art Club and looked forward to it. "People were excited to be there."
Soon, when he told kids "The Library's coming," it would elicit an enthusiastic reaction.
"Art empowers children to see their vision of the world has value," says David Olivera, lead childcare specialist at Solid Ground, and a constant presence in the lives of the neighborhood's children.
What helped the program's success, Camacho says, was keeping the children's needs central to the mission and showing them that people who look like them can achieve their dreams.
"People don't realize that there are people who look like them traveling around the world being an artist and there are people who are very successful looking like them," Camacho says.
Michael B. Maine, a photographer and teaching artist, says that through that effort, the kids displayed their abilities to express what they were passionate about.
"They're obviously celebrating their environment and the people they care about," Maine says. "They were living up to expectations that maybe they didn't even know they had for themselves and it was beautiful to see that."
The Library maintains its presence at the apartments with weekly art programs throughout the summer, accompanied by Library materials to check out and Foundation-funded giveaway books for the taking. During the school year, Northeast Branch librarians come to the kids' schools and ensure they participate in the annual district-wide Global Reading Challenge.
The Library had been making summer Bookmobile visits to the apartments, but this year has been bringing library materials to check out and Foundation-funded giveaway books inside their community room.
The efforts that work well in that location will inform potentially similar equity initiatives in other Seattle communities, says Robin Rousu, a supervising librarian on the Mobile Services team.
The Art Club might serve as inspiration. Those involved say that the culminating celebration that took place in June and featured the participating kids sharing their art with their caregivers and neighbors attracted the biggest crowd for a public program in memory at the apartments.
"I hope it gives kids a different idea of what the Library can do," Alexander-Adams says. "Kids associate it with artists and activities now."
It also positions the Library as a trusted partner in the community, Ingram says.
"When libraries say black lives matter and race and social justice is important, it builds trust," she says. "It was true team effort."
The Seattle Public Library Foundation is proud to support this program thanks to generous supporters like you.