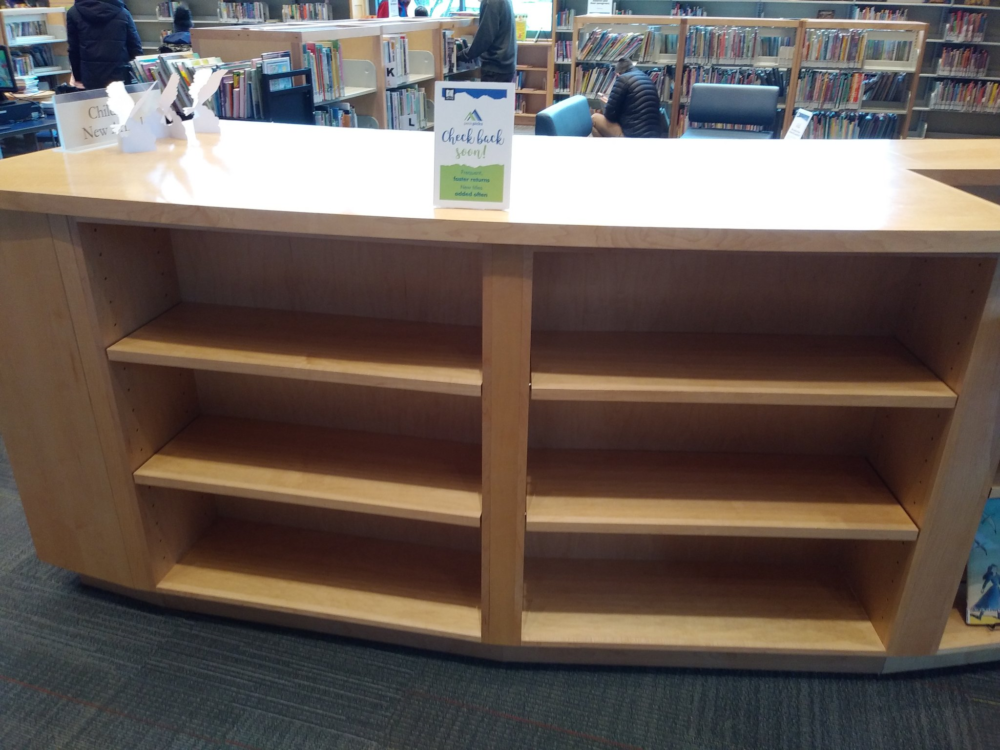 Dear Library Supporters,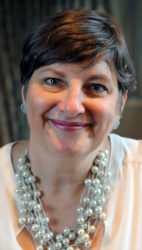 On a typical Friday at The Seattle Public Library, about 13,000 physical books and materials are checked out. Friday, March 13 was far from typical. On that last day before the Library temporarily closed to help protect the public from COVID-19, more than 100,000 books were checked out. In branches across the city, many shelves were picked clean.
The Library is rapidly shifting gears to change how it provides services to our public without the use of buildings or in-person visits. And the Library Foundation is doing the same to ensure the Library has funding to deliver services that our community needs right now.
We can do this because of the generosity of people like you who love and rely on the Library, have a deep belief in the value of its mission, and recognize the essential role libraries have in reducing social and economic inequalities.
People need their libraries strong and ready to support the community. Thanks to you, SPL can do this! And I look forward to sharing its stories with you.
I want you to know that our dedicated Foundation team is safe and fully operational. We are unwinding our canceled fundraising luncheon, and are working hard to meet a $70,000 challenge match put forward by two incredibly generous donors who possess a deep commitment to our Library. All donations of $250 are being doubled, right now.
We are also gearing up for Library Giving Day on April 23. We expect this online fundraising event to fuel many of the expanded services SPL will roll out to help our community during this challenging time.
When SPL once again opens its doors, our patrons will return the 100,000 books they checked out on March 13. In the meantime, I hope you will try some of the fantastic resources SPL already provides through its Virtual Library.
Be safe my friends,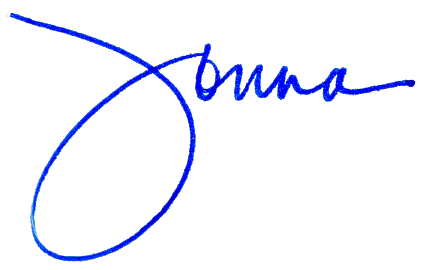 Jonna Ward, CEO
The Seattle Public Library Foundation