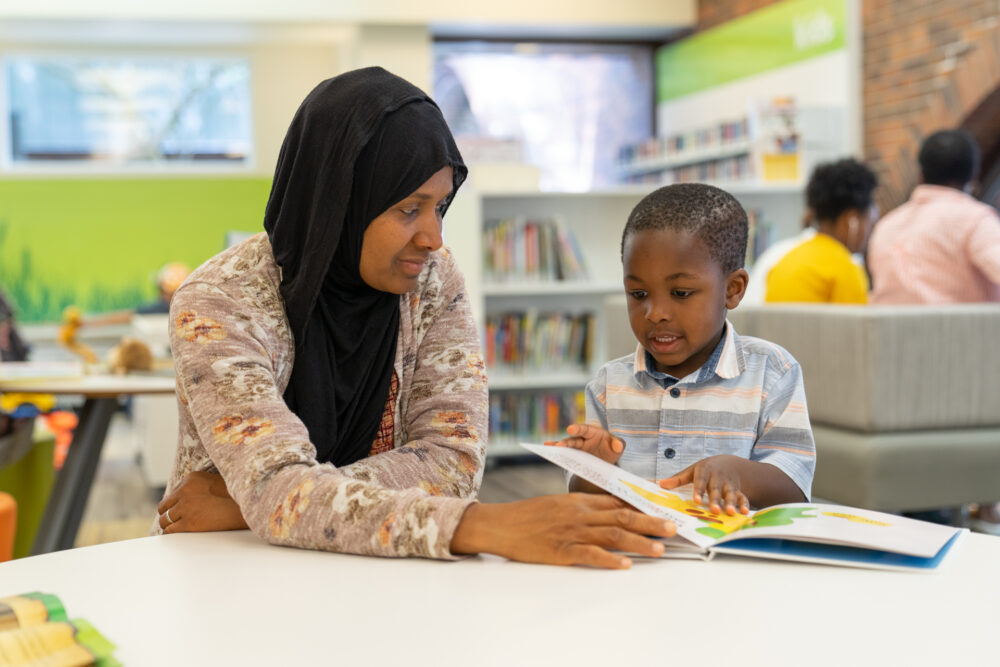 Recognizing the Library's and the City of Seattle's economic challenges that lie ahead, The Seattle Public Library Foundation has issued an additional $250,000 in unrestricted grant support to The Seattle Public Library.
The Foundation had pledged $4 million in grants to collections and programs at the beginning of the year as part of its annual support to the Library. In the wake of the COVID-19 crisis, the Foundation loosened restrictions on how that money is used so the Library can respond to areas of greatest need.
The additional $250,000 is intended to reinforce that support and allow the Library to adapt to ever-changing circumstances
"Like communities across the globe, we anticipate Seattle will be facing unheard-of challenges in the months ahead," says Jonna Ward, CEO of the Foundation. "This is one step we can take to proactively support our Library and help them plan and prepare for the reality of the current situation."
The new funding and existing grant commitments will shift into a response fund that will be supported by donors who are committed to helping the Library with private gifts above and beyond what public funding alone provides.
"The Foundation has always been a strong partner," says Marcellus Turner, Chief Librarian and Executive Director of the Library. "We are fortunate to be part of a city where our people support the Library on many fronts, including private gifts to the Foundation. And knowing that our Foundation sees this time and opportunity as a space to again support the changing work of libraries means so much to the work we do and the people we serve."