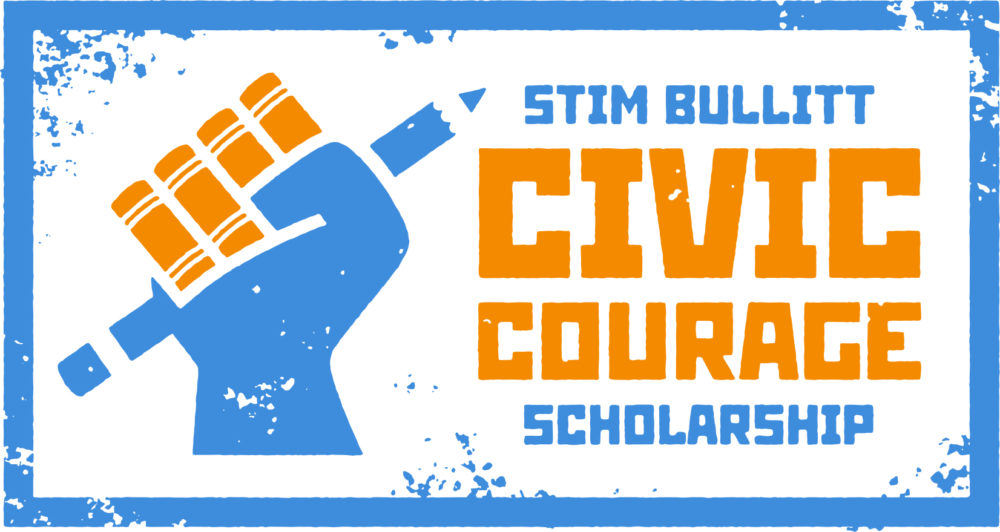 The Seattle Public Library Foundation is thrilled to announce the three winners of the 2020 Stim Bullitt Civic Courage Scholarship.
Deborah Tesfay, Evelyn Chen, and Della Floyd have each earned tuition support from this scholarship fund with their essays about local civic leaders.
Now supporting students for 7 years, the scholarship honors the legacy of the late Library supporter, community leader, and activist Stimson Bullitt, who believed that courageous civic leadership could transform lives for generations. The contest challenges local high school and college students to write an essay about an individual or group from Washington state who demonstrated civic courage on an important community issue at great personal, political, or professional risk.
Each year, $10,000 is divided among three outstanding students and their essays are permanently cataloged in The Seattle Public Library's Seattle Room.
We extend special thanks to our local authors who judged the finalists: Kristen Millares Young, Jon Krakauer, and Jonathan Raban
This year's three winning essays illustrated the accomplishments of Lt. Gov. Cyrus Habib, Duwamish Tribal Chairwoman Cecile Hansen, and Asian American advocate Phil Hayasaka.
Congratulations to our winners!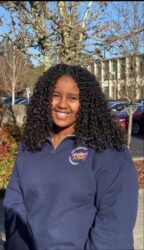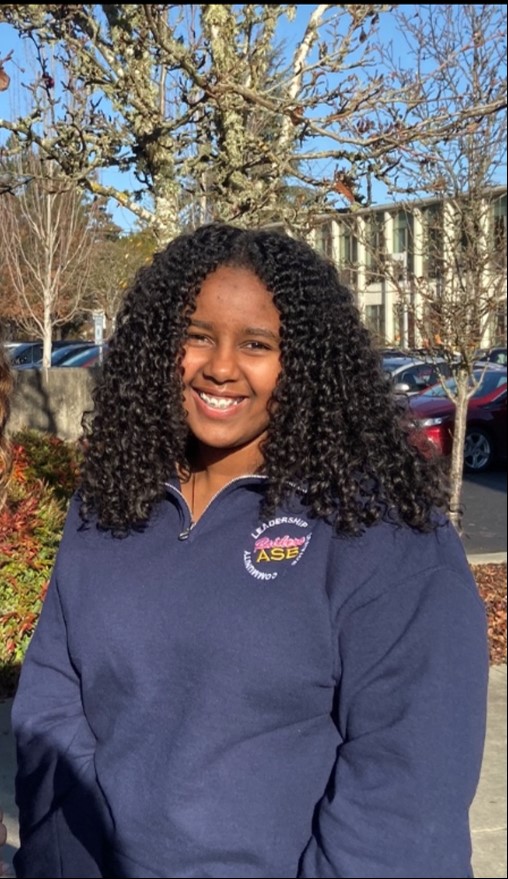 Deborah Tesfay
Nathan Hale High School
Entering University of Washington
$5,000 scholarship
"Cyrus Habib"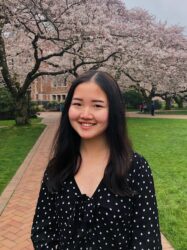 Evelyn Chen
Newport High School
Entering Harvard University
$2,500 scholarship
"Unity Transcends Barriers: Phil Hayasaka and the Unification of Asian Americans"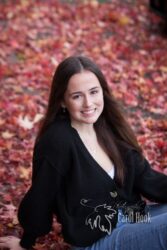 Della Floyd
Chief Sealth High School
Entering University of Washington
$2,500 scholarship
"Fighting for the Original Seattleites"