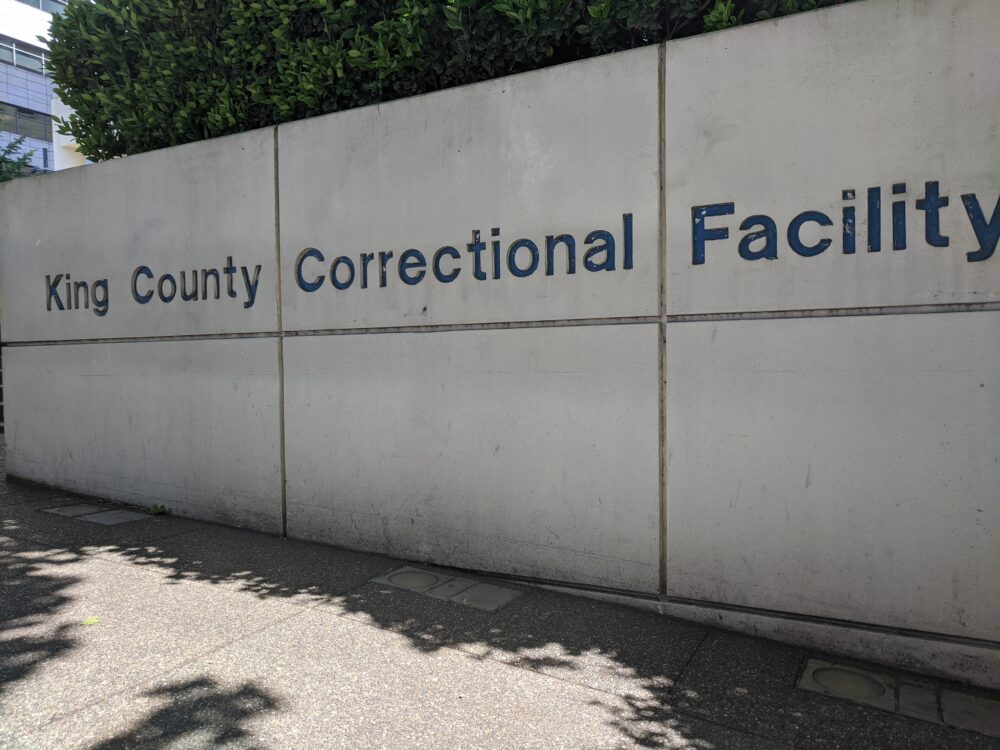 The Seattle Public Library continues to expand the idea of what it means to be a patron.
With Read To Me, librarians brought another part of Seattle's population into the fold – the inmates of the King County Correctional Facility, just blocks away from Central Library.
To many kids in the city, these inmates are Mom or Dad.
"We know the importance of that bond between parents and children," says Deborah Sandler, a children's librarian at Central Library and co-lead on the program.
With Read To Me, librarians connect parent and child by helping parents film themselves reading a children's book of their choice and sending that video to their kids, along with a copy of the book to follow along.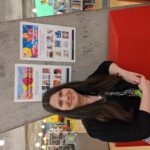 It's an effort to help strengthen the family bond and mitigate the trauma of the children missing a caregiver, librarians say.
This ongoing program began last year, after library staff heard feedback  about the need for services among inmates in a community listening group.
After jail staff help identify participants, parents engage in three sessions with children's librarians, covering everything from book selection to practice reading aloud to filming.
Parents take the lead, often helping each other rehearse and even drawing pictures and notes in the books that will go to their kids.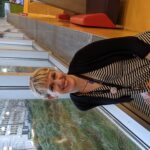 "We really want to build it around their personal experience," says Lauren Mayer, a children's  librarian at Central and co-lead of the program.
The parents film one story for each child age 7 or younger. They also choose  a chapter book to send to their older kids. What results through the course of the process is a bonding experience among the inmates and a positive outlet for them to interact with their children.
One caregiver reported that two kids "loved watching mommy on the TV and asked to watch it over and over again."
Mayer and Sandler say it's critical to treat inmates as members of the community and include them in the Library's efforts to extend equitable services to everyone in Seattle.
"They want to do what's best for their kids despite all the barriers that they or their kids are facing right now," Mayer says.
Read To Me is made possible by donors' support for our Community Engagement programs.
This story appeared in our 2019 Report to Donors. Read the full report here, complete with stories of donor impact and financial information.