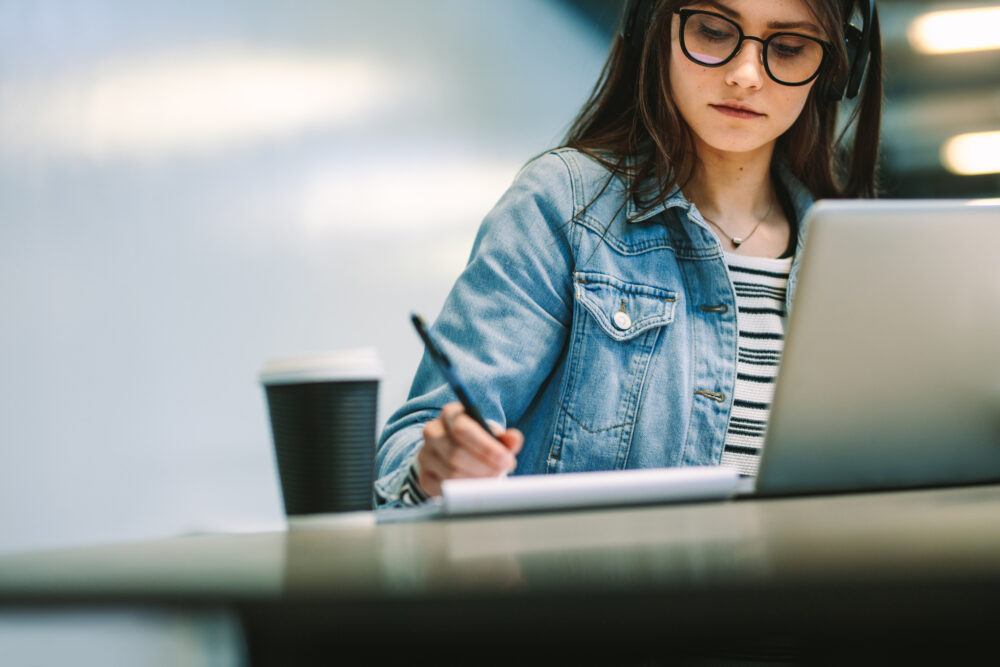 In a partnership with Seattle Public Schools, The Seattle Public Library has offered middle and high school students automatic access to Library books and resources since 2017 through a program called Library Link.
But when COVID-19 shut down in-person schooling, SPL accelerated its plans to expand the program to elementary grades, bringing access to all 55,844 students in the school district.
Library Link eliminates the need for Seattle Public Schools students to sign up for a library card. If they're a student, they're automatically assigned a library card number and PIN, unlocking availability of not just books, but online databases for research, digital picture books and graphic novels, and educational videos.
"The idea that there is nothing that anybody has to do to get a library card—that you automatically have one – is the center of Library Link," says Erica Delavan, a children's services librarian at the Northeast Branch who also helps to manage Library Link.
Together, SPL and Seattle Public Schools are trying to close learning and access gaps for those with barriers to remote education, through efforts like Library Link, the school district's distribution of donated Chromebook laptops, and the Library's issuance of Wi-Fi hotspots to communities like Seattle World School families.
"It's amazing," says TuesD Chambers, teacher-librarian at Ballard High School. "We are so lucky to have it."
Her students can check out books that may not be available at the school library, and she also makes use of SPL's "always available" books that can be checked out by an entire book club, class, or grade level.
Additionally, Chambers and her colleagues have made extensive use of SPL's digital resources such as Biography in Context for history projects, ProQuest for cited sources, Kanopy for historical videos, and Flipster for magazines. She also assigned students to use SPL's Your Next 5 Books service to compile summer reading lists.
"Every single time I teach, I use it," she says. "Teachers are like, 'Holy smokes, I didn't know the Library had all of this!'"
Ellie Ratliff, teacher-librarian at Licton Springs K-8 School, was a pilot user of Library Link when it was first rolled out. It was a useful way to teach fourth- and fifth-graders about how to find information.
"I try to teach them about technology, using computers, and learning to search (using Library Link)," she says.
When she shared Library Link with fourth-graders during quarantine, they were excited to see the selection of "always available" children's e-books and audiobooks, and the television shows and music they could access
on Hoopla.
"I would use it a lot because it is the free digital resource that I and my students all have access to without having to purchase anything additional," Ratliff says. "It's getting books into kids' hands right now."
Thanks to donor support, the Foundation helped launch the Library Link program with a 3-year grant in 2017.
This story appears in the Summer 2020 edition of our newsletter, "The Next Chapter." Find the full edition here.