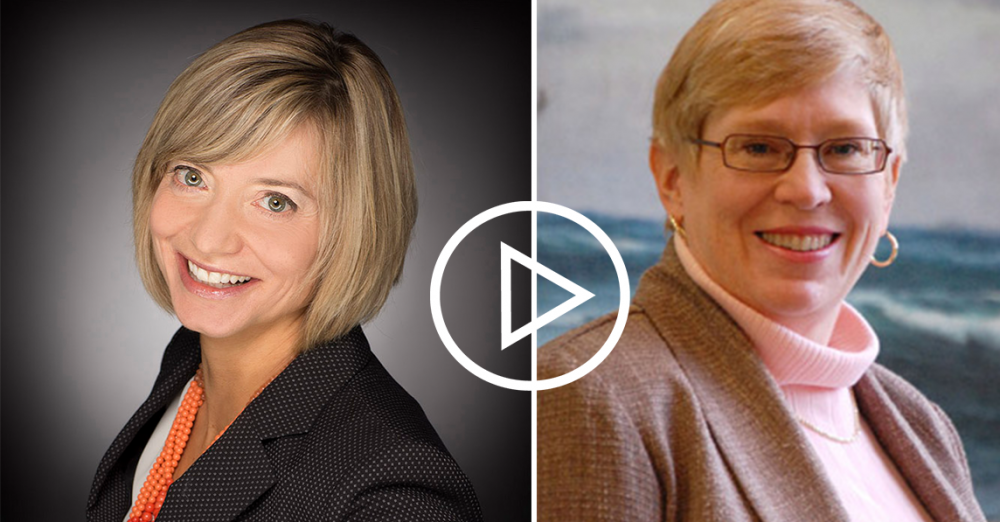 The Seattle Public Library Foundation and King County Library System Foundation host quarterly planned giving seminars for our communities.
Certified Care Manager Lisa Mayfield, founder and co-principal of Aging Wisdom, and Elder Law Attorney Janet L. Smith, founder of Northwest Elder Law Group PLLC, joined us May 13, 2021, for their program, "The Power of Planning: Taking Control of Your Own Aging Journey."
If you missed this informative webinar, click on the video above!
For those who tuned in, we've compiled a list of resources recommended by our panelists so you can continue your education on this important topic.
If you'd like to receive invitations for upcoming webinars, contact us at foundation@supportspl.org.
Happy reading!
Resources:
Curated reading lists from SPL:
Quick guides to keep handy:
More resources and programs for older adults can be found at SPL's Next Chapter page.