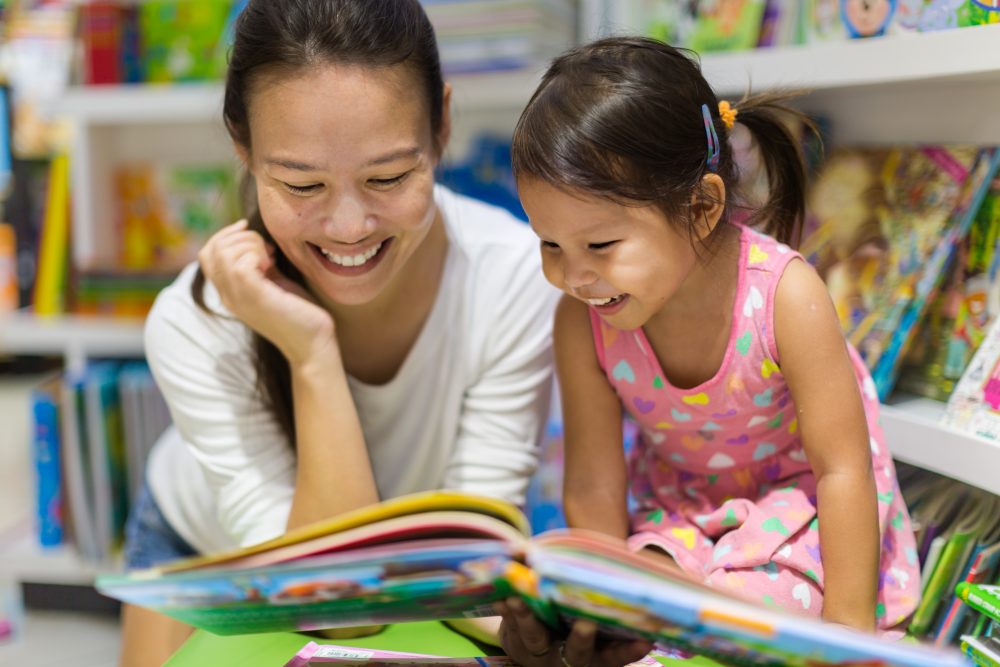 The branch closures necessitated by stay-home orders in the spring of 2020 cut off the primary access to books for thousands of families in Seattle – especially in summer, when students are encouraged to keep reading, yet the Library couldn't distribute free books in person at Summer of Learning events.
"We were hearing from our community partners that families wanted and needed books for their children and teens," says Lauren Mayer, a children's services librarian at Central Library.
So the Foundation supported the purchase of 42,600 books that the Library distributed to youth and families throughout Seattle. They disseminated most of the books through the donor-supported Summer of Learning program.
Librarians leveraged service agencies' continued contact with neighbors to get books in the hands of kids and teens.
"These are the kids I would have seen just walk into the Library," says Wendy Israel, a teen services librarian at Beacon Hill who helped with the effort. "I'm very happy we can get these books to them."
The focus of the book distribution was different in 2020, as well. Whereas previous efforts directed at least 50 percent of the giveaway books to prioritized audiences, this year's aim was to give 100 percent of the books to those with barriers to book access.
Books were distributed to partners such as YouthCare, Seattle Indian Health Board, Yesler Terrace affordable housing community, and Boys and Girls Clubs – more than 100 partners in all.
Librarians sought to curate books reflective of their audiences, as well, featuring characters and authors of color and representing LGBTQ-identifying people.
"Having young people read about individuals, places, and situations that are similar to theirs helps them to see that they are not alone in the struggles they face," says one employee at YouthCare, which houses teens and young adults experiencing housing instability.
Mayer is thankful for the chance to continue serving kids and teens and especially grateful to the donors and librarians who helped make it happen.
"We're just so grateful to the Foundation for their support," she says. "It's because of that support, and the hard work of our community partner organizations and Library staff, that books are getting out to youth and families even in difficult times."
This story appeared in our 2020 Report to Donors. Read the full report here, complete with stories of donor impact and financial information.