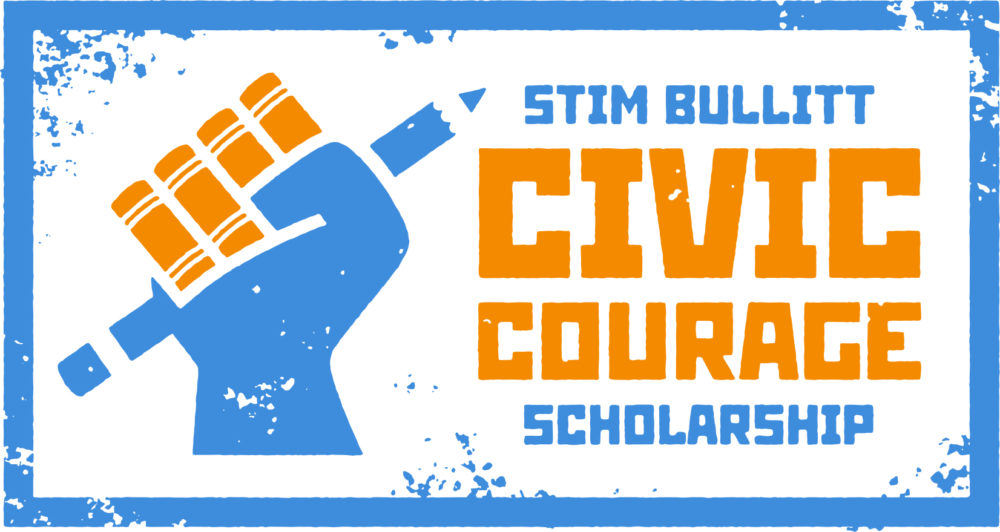 The Seattle Public Library Foundation is pleased to announce the three winners of the 2022 Stim Bullitt Civic Courage Scholarship.
First-place winner Sidra Wernli and runners-up Marysia Koltonowska and Olivia Turner each won tuition support from the Foundation by writing essays on courageous Washingtonians who improved their communities by fighting for their ideals.
In its ninth year, the essay contest honors the legacy of the late Library supporter, community leader, and activist Stimson Bullitt, who believed that civic leadership could make a lasting positive impact on society. The contest challenges local high school and college students to write an essay about an individual or group from our state who demonstrated the courage to advance an important community issue at great personal, political, or professional risk.
Each year, $10,000 is divided among three outstanding students and their essays are permanently cataloged in The Seattle Public Library's Seattle Room.
We are grateful for the time and efforts of the local authors who judged the finalists: Kristen Millares Young, Jon Krakauer, and Jonathan Raban.
Congratulations to our winners!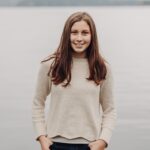 Sidra Wernli
$5,000 scholarship
School: Garfield High
Entering Lewis & Clark College
Library Branch: Douglass-Truth
Read the essay: "Rosalinda Guillen: The Fight for Food Justice"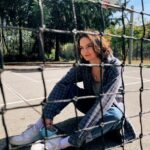 Marysia Koltonowska
$2,500 scholarship
School: University of Washington
Library Branch: Northeast
Read the essay: "Florestine 'Flo' Ware (1912-1981): A Community-Minded Change-Maker"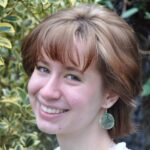 Olivia Turner
$2,500 scholarship
School: Chief Sealth International High
Entering University of Hawaiʻi at Mānoa
Library Branch: Delridge
Read the essay: "The Environmental Activism of Hazel Wolf"
Learn more about the Stim Bullitt Civic Courage Scholarship.